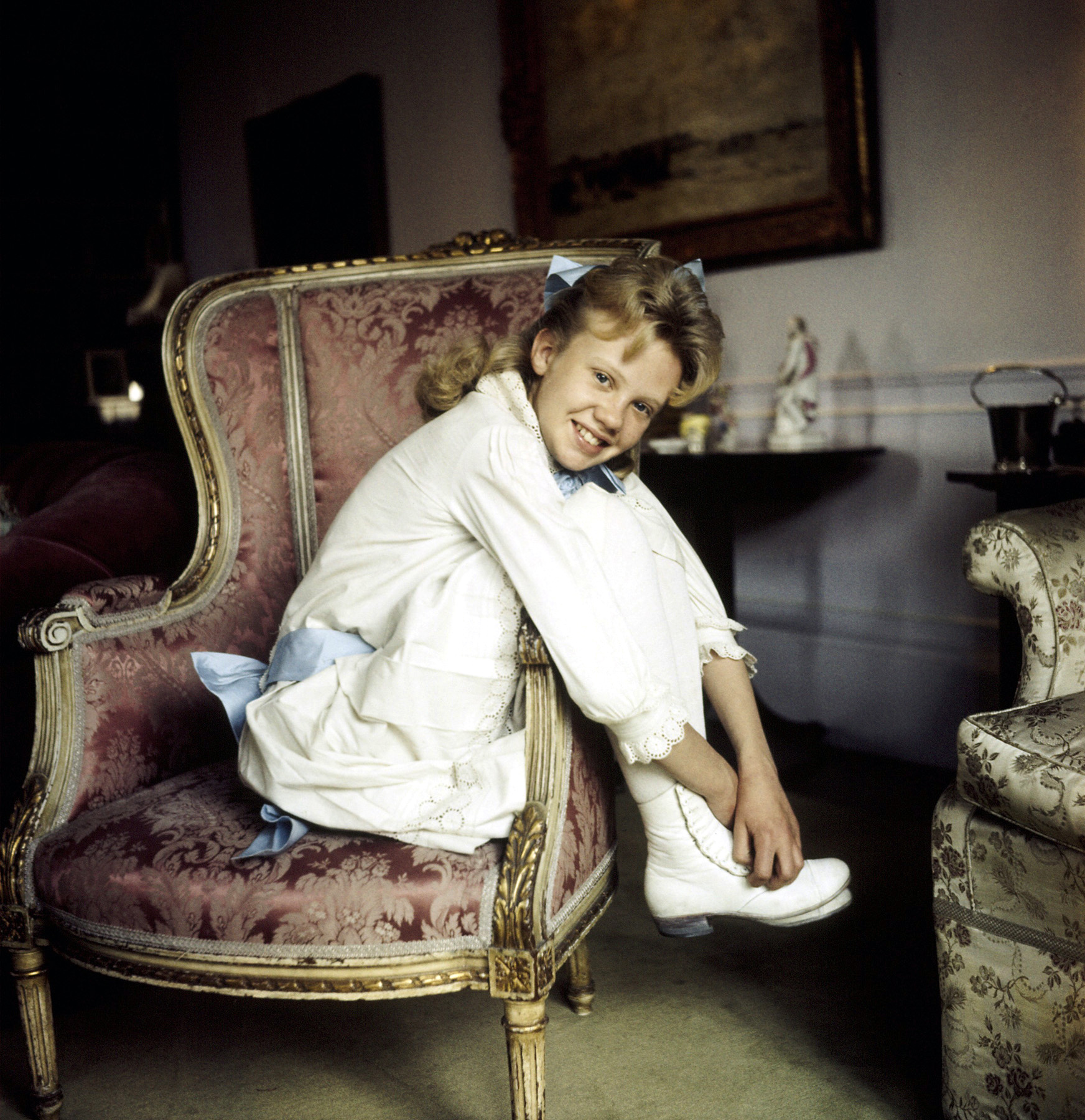 I love the book and movie
Pollyanna
. In the midst of all the challenges, bumps and bruises that life doles out, I appreciate the reminder that much can be accomplished with a positive attitude. Sadly (for me), since that book was published in 1913, many have criticized those who walk around with rose-tinted glasses and have an unrealistic "Pollyanna" approach to life.
However, in the midst of a tough economy, I propose that our career center staff can help students by redirecting them to see the positive and take action. This defeatist attitude - "I'll just move home…no one's getting jobs anyway…." - isn't helping anyone. So here are my
Pollyanna
facts:
According to a September 2011 article by Dave Ramsey, while it is true that the national unemployment rate is 9.1%, that means that over 90% of people are still employed.
According to the NACE Job Outlook 2012 Update, employers planned to hire 19.3% more graduates in 2010-11 than they did in 2009-10.
Over 150 employers attended the Auburn University Career Expos in September, and 36 employers have participated in on-campus recruiting interviews so far this fall.
Auburn students and alumni can utilize FREE services to hone their job search strategies through job postings and mega search engines, effective resume and cover letter writing, interview practice skills and assessments that increase self-awareness.
So, on this magnificent, sunny, 71 degrees October morning, I ask that you join me…be a Pollyanna today and start your job search with a new, positive attitude with the
Auburn University Career Center
!